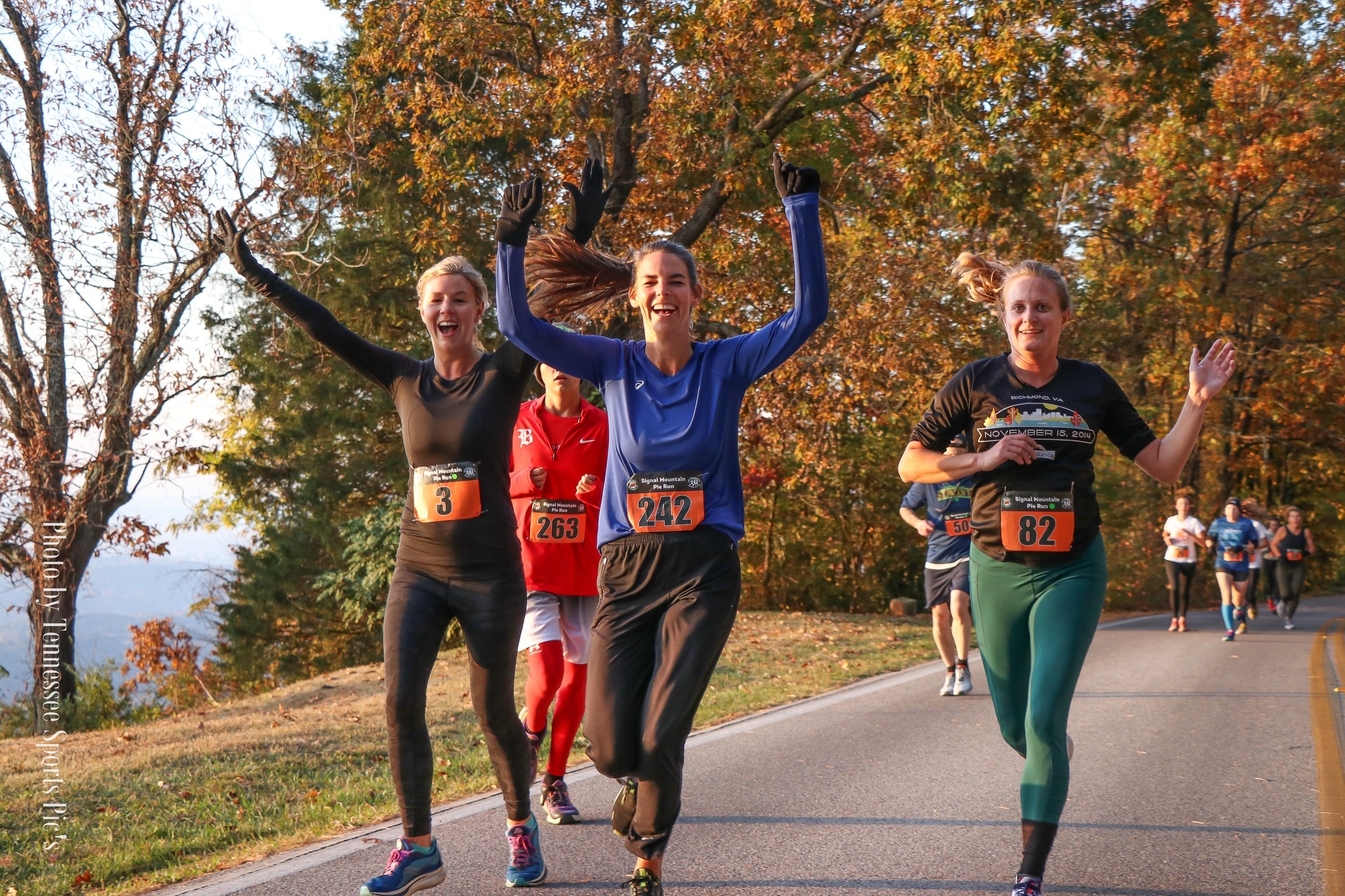 Signal Mountain Pie Run Photos are Ready
Check out your FREE photos!!!!
EPetty | 10/25/2022
First of all - Thank you so much for participating this year in the Signal Mountain Pie Run! We were ecstatic that so many of you showed up to run....this was our largest race in over 25 years....It was a perfect morning to run! Hope to see you guys again next year.
Click HERE to download for FREE your race photos!!