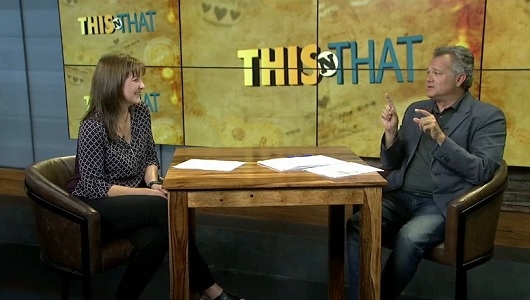 Scenic City Scorcher on News Channel 9's This N That Show
The CTC's Beth Petty visits with James Howard to talk about our upcoming race
07/08/2021
Beth Petty recently visited the set of This N That, a daily show from News Channel 9 featuring local people and events of interest to the community. Beth and host James Howard discuss the latest news about the CTC including the Fall Marathon and Half marathon training program, beginning in late July, and the Scenic City Scorcher, our flat, fast 2-mile race which has seen numerous state records set in the last few years.
Watch the interview at this LINK.

Information and registration to the Scenic City Scorcher race at this LINK.