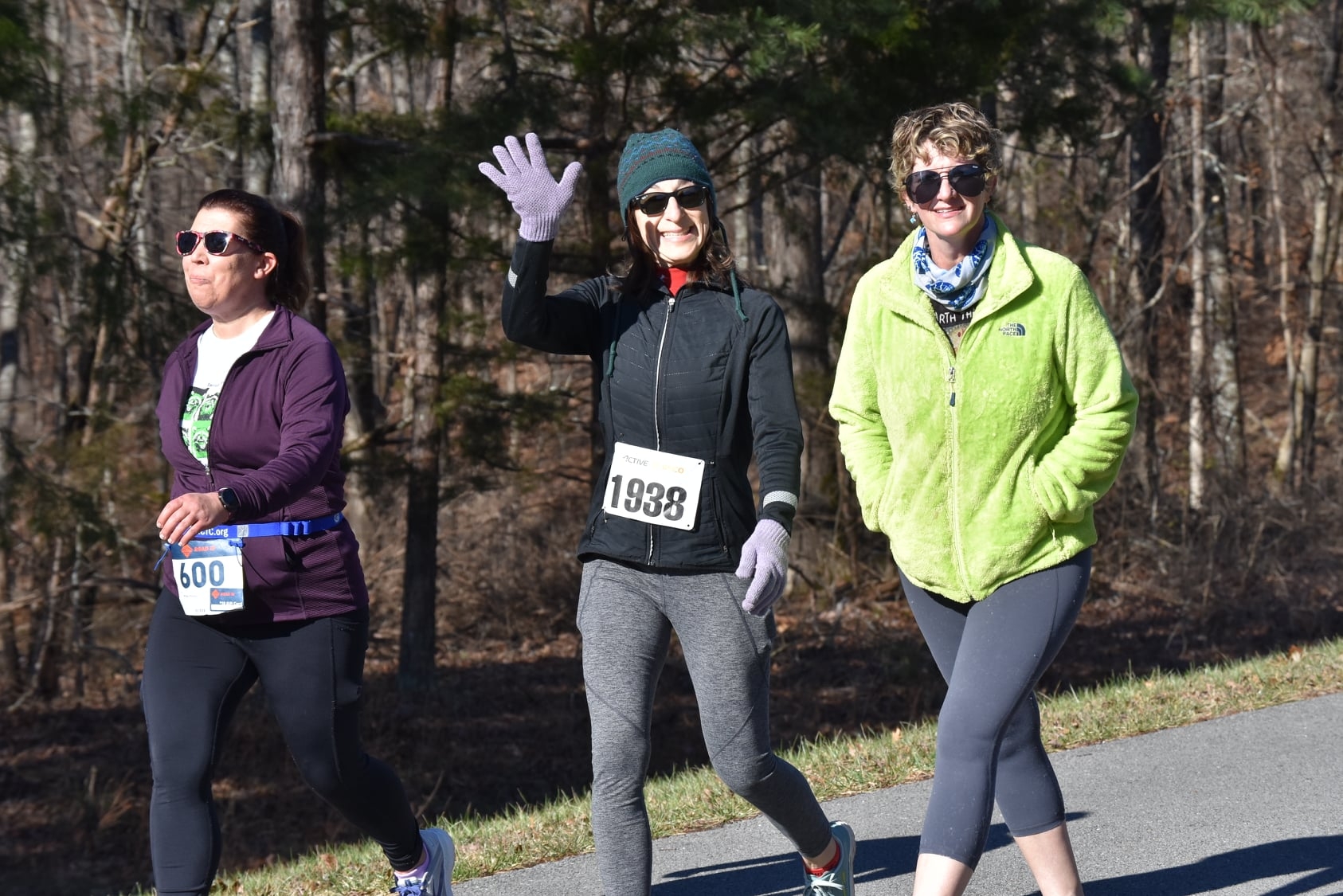 Register by midnight Sunday for a long sleeve Raccoon Mtn Race shirt!!!
Choose between a 5K and 10K on top of Raccoon Mountain.....
Petty | 02/11/2023
Raccon Mountain Road Race
Saturday, February 25th
Make sure and register before midnight on Sunday to be guaranteed a long sleeve race shirt!
The Raccoon Mountain Road Races are USATF Certified 5k and 10k races sponsored by the Chattanooga Track Club, taking place at one of the most scenic, quiet, and peaceful race courses in the region. The course is entirely on roads within the TVA reserve, meaning vehicular traffic will be minimal. Most of the race circles a 528 acre lake, with a portion of the race run on the largest rockfill dam ever built by TVA, 8500 feet long and 230 feet high. From the dam, spectacular views of the Tennessee River Gorge toward the west and Lookout Mountain toward the south make this race unique.