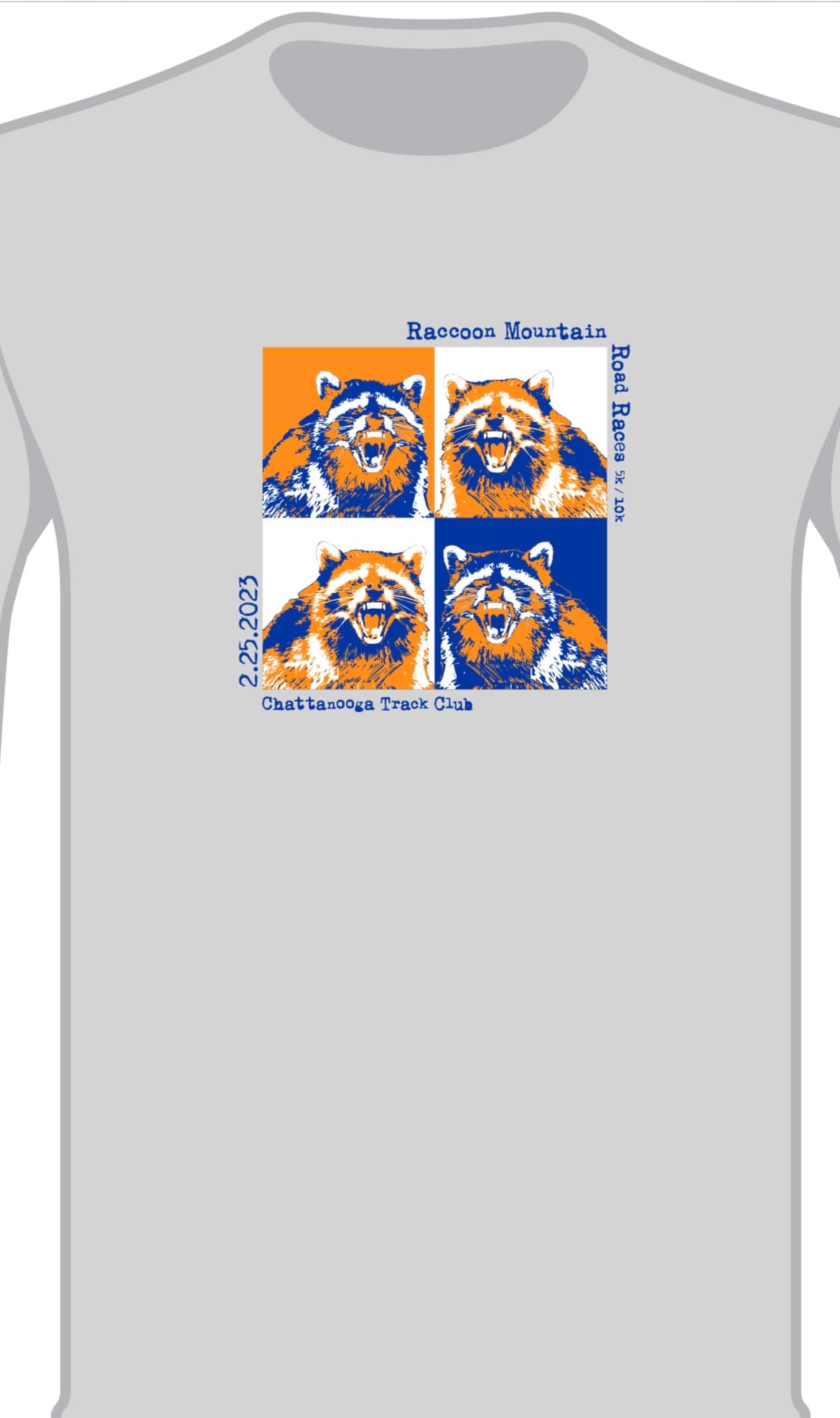 Online Registration Closing Soon for Raccoon Mtn Road Race 5K and 10K
Perfect Running Weather this Weekend!! You will want to do this event!!
EPetty | 02/21/2023
Raccoon Mountain 5K/10K Road Race

Saturday, February 25th

You will not be disappointed with the views on this run! The Raccoon Mountain Road Races are USATF Certified 5k and 10k races sponsored by the Chattanooga Track Club, taking place at one of the most scenic, quiet, and peaceful race courses in the region. The course is entirely on roads within the TVA reserve, meaning vehicular traffic will be minimal. Most of the race circles a 528 acre lake, with a portion of the race run on the largest rockfill dam ever built by TVA, 8500 feet long and 230 feet high. From the dam, spectacular views of the Tennessee River Gorge toward the west and Lookout Mountain toward the south make this race unique.

Any remaining shirts not claimed on race day by registered runners may be purchased for $10.
Cash, checks, and credit cards will be accepted.
Both races start at 10:00AM Eastern. Since all vehicles must travel over the race course to reach parking at the start / finish line, all spectators and runners should be parked at Laurel Point no later than 9:45AM Eastern. Hint: If you plan to arrive at 9:45, aim for 9:30 instead.

Click HERE to register!!