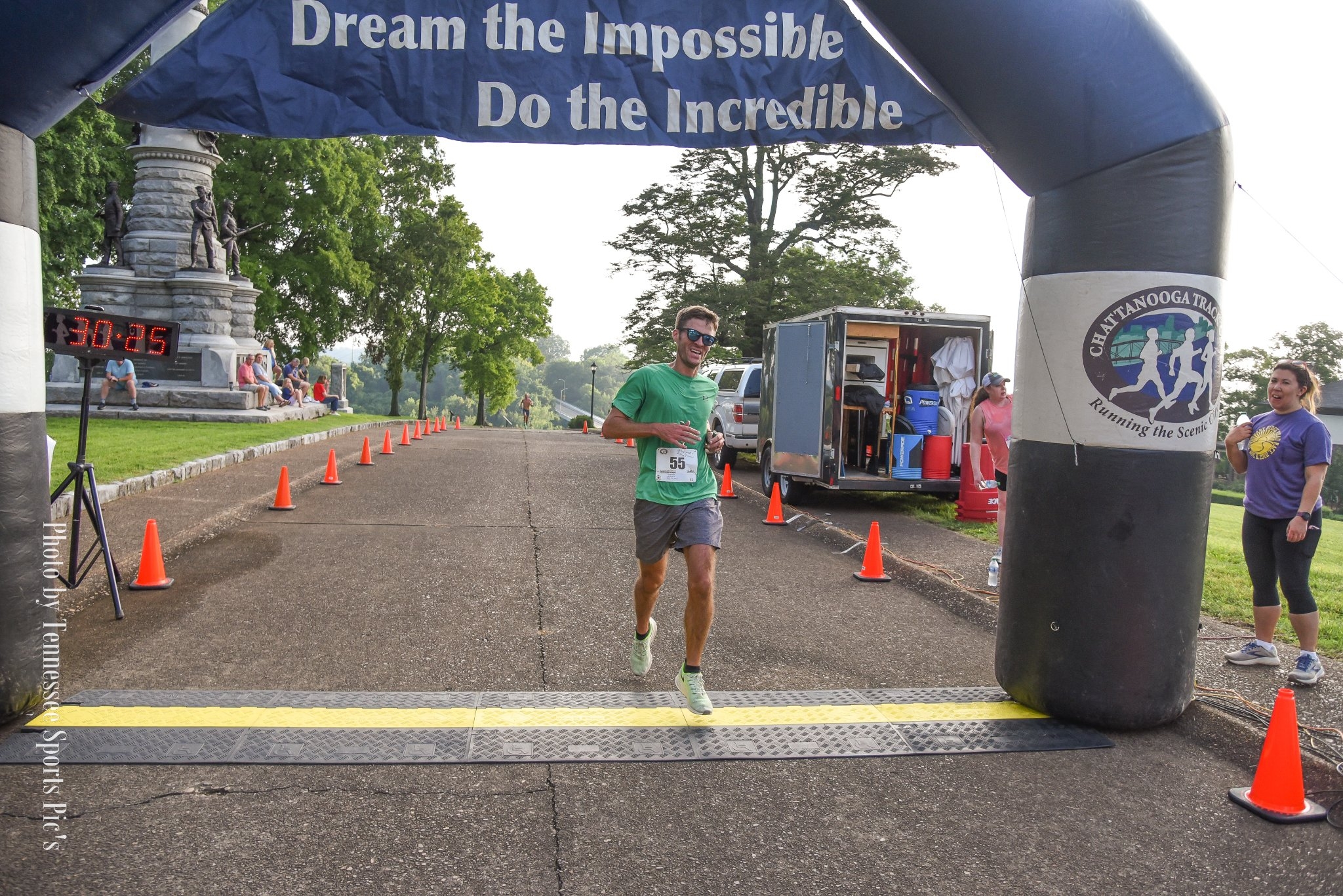 Missionary Ridge Photos Are Up!
Check out your photos from the Missionary Ridge Road Race held on 8/6...
EP | 08/08/2022
Thank you for all those that came out to run, walk, and volunteer at this year's Missionary Ridge Road Race! We had a total of 171 participates this year....
A huge shoutout to TN Sport's Pic's for being out there this past weekend. Make sure and download your pictures HERE!
We hope to see you out, at our next event on Saturday, August 27th - The Cam Run. You can register HERE!