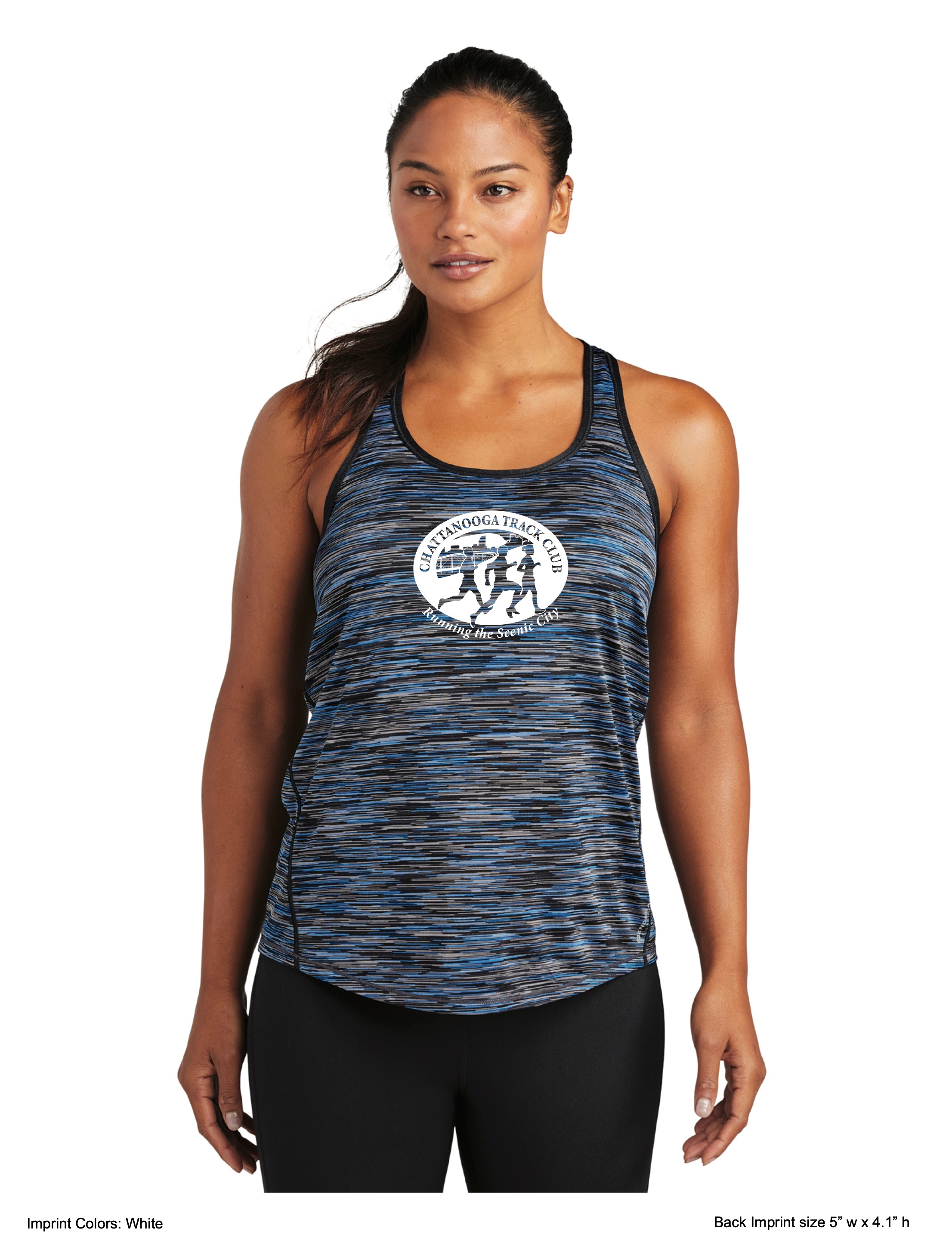 Member's Only!!!
For a limited time you can order a CTC logo technical top....
EPetty | 03/15/2023
Top quality Chattanooga Track Club logo Technical apparel at an Amazing price
Order by March 20, 2023!
CTC members, this is your chance to buy a performance ladies tank top and/or a men's/ unisex performance T-shirt (at a steep discount!!). Show your CTC and Chattanooga support to friends and fellow racers by purchasing today. A tasteful CTC logo on the front and a vertical Chattanooga on the back so fellow racers will know where you are from when you pass them.


STAY-COOL WICKING
WONDERFUL FEEL
ULTRA-BREATHABLE
TAGLESS and FLATLOCK SEAMS FOR COMFORT
REFLECTIVE DETAILS


Either top for only $10! Yet another benefit for being a CTC member!!

You can pick up your order after your race at the Chickamauga Chase April 15, 2023. If you have not registered for your Chickamauga Chase race, go to RunCTC.org and register after you complete your purchase.

There will be a few opportunities to pick your top up at the CTC Office as well which we will announce on 4/17/23 if you have to miss the gorgeous Chickamauga Chase.

This is a member only offer, so use your CTC member log in to purchase. (Note: the logo image is a graphic mock up. The actual vary slightly. Both tops run true to size.)

Click HERE to order your merchandise!