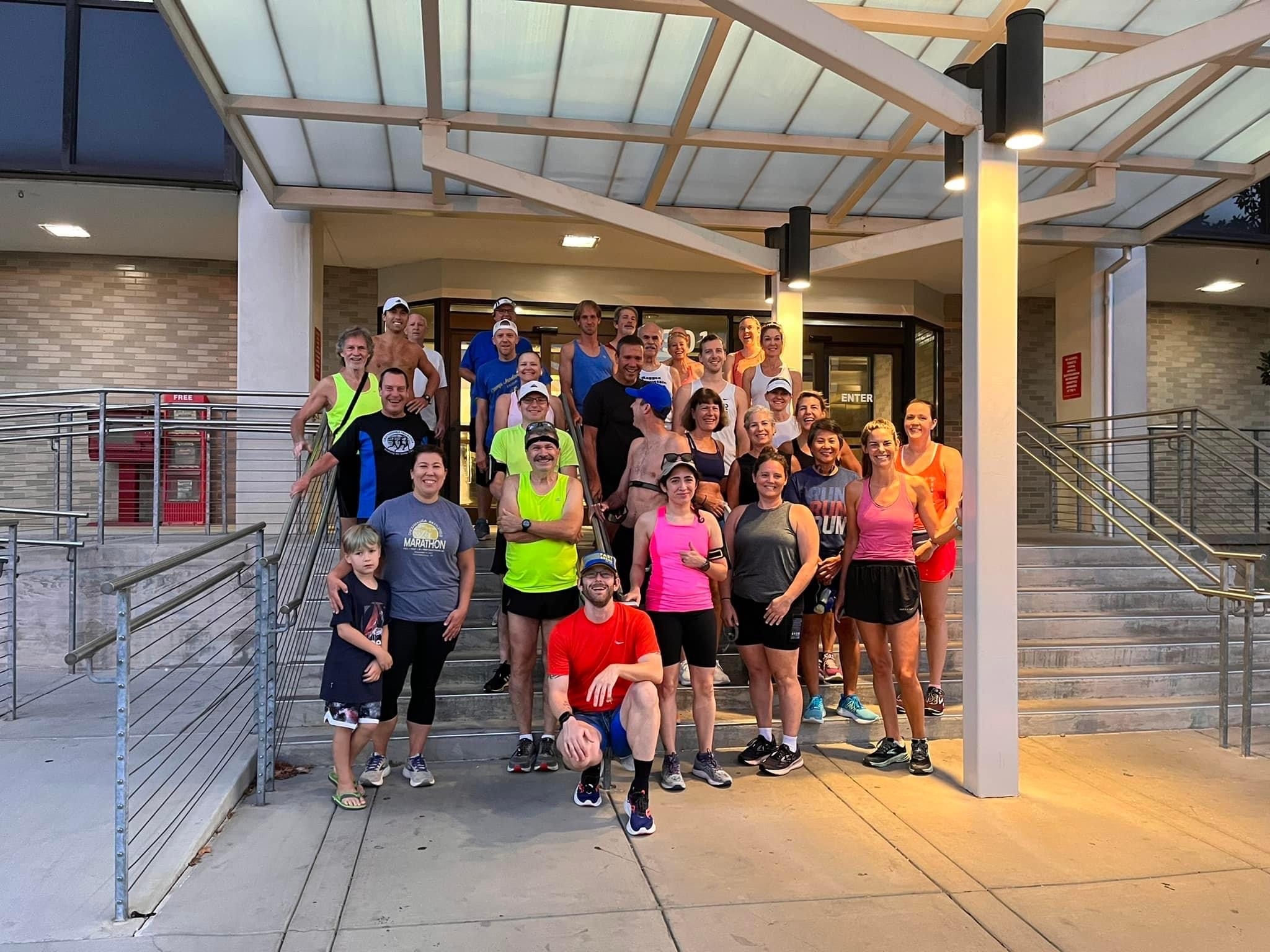 Fall Marathon and Half Marathon Training has begun....
Have you signed up for the Chickamauga Battlefield Marathon/Half Marathon??
EPetty | 07/26/2022
Chickamauga Battlefield Marathon, Half Marathon,

Fort Oglethorpe 5K and Jr. Marathon
November 12, 2022

Fort Oglethorpe, GA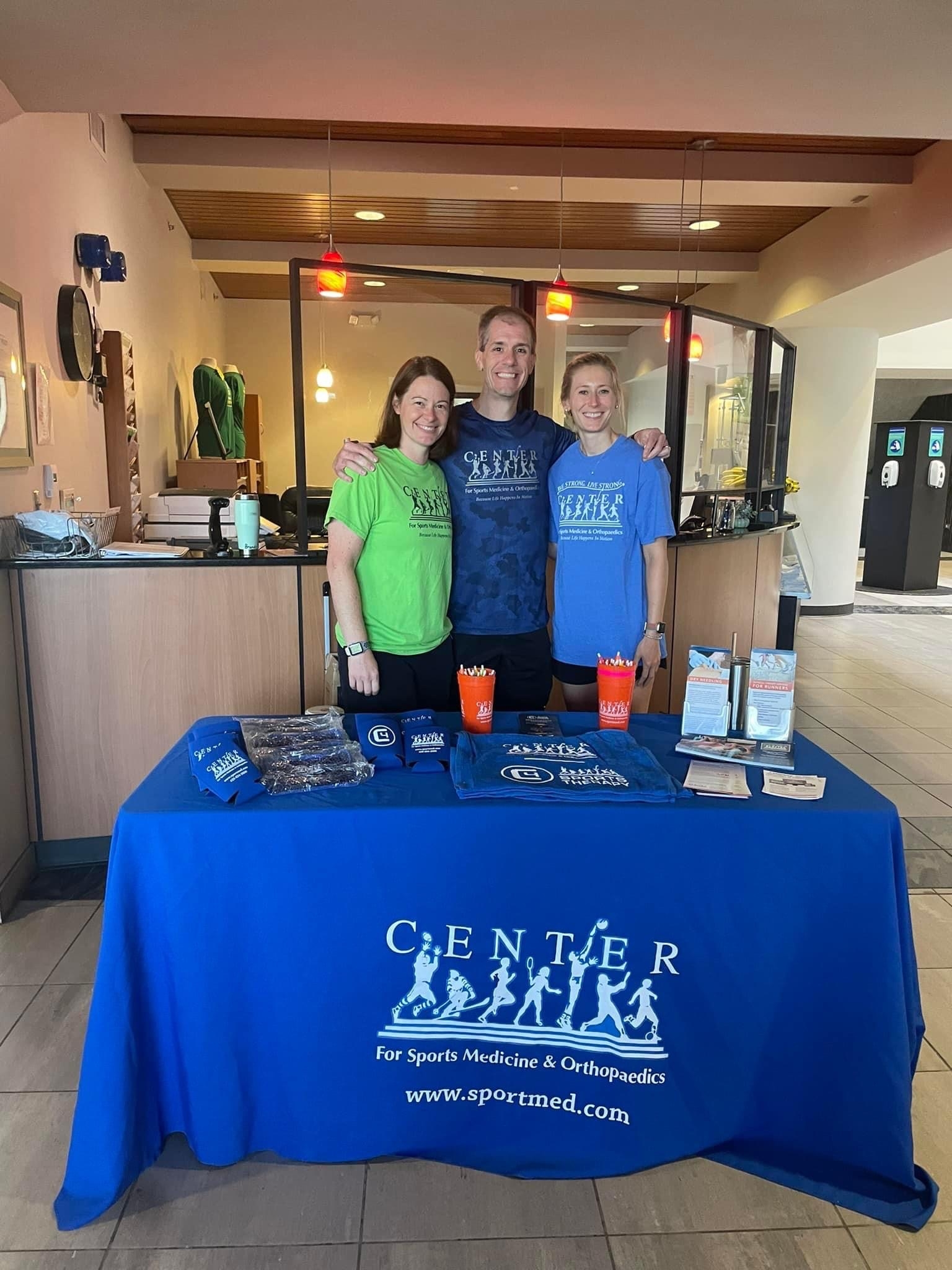 The Chattanooga Track Club has offically kicked off the fall marathon and half marathon training program this past weekend. We hosted a group run, followed by a pancake breakfast at the downtown YMCA. We had over 50 people show up and take part of running, eating, and having questions answered by the Center for Sports Medicine & Orthopaedics.
If you were unable to attend, feel free to click HERE to choose a training plan to print it off at home. You can choose from beginner program or experienced program.
If you are looking for a fall marathon or half marathon, sign up for this one HERE! The price will increase on 8/1, which is coming up soon.....
Still not sure, you can read all about the race HERE!