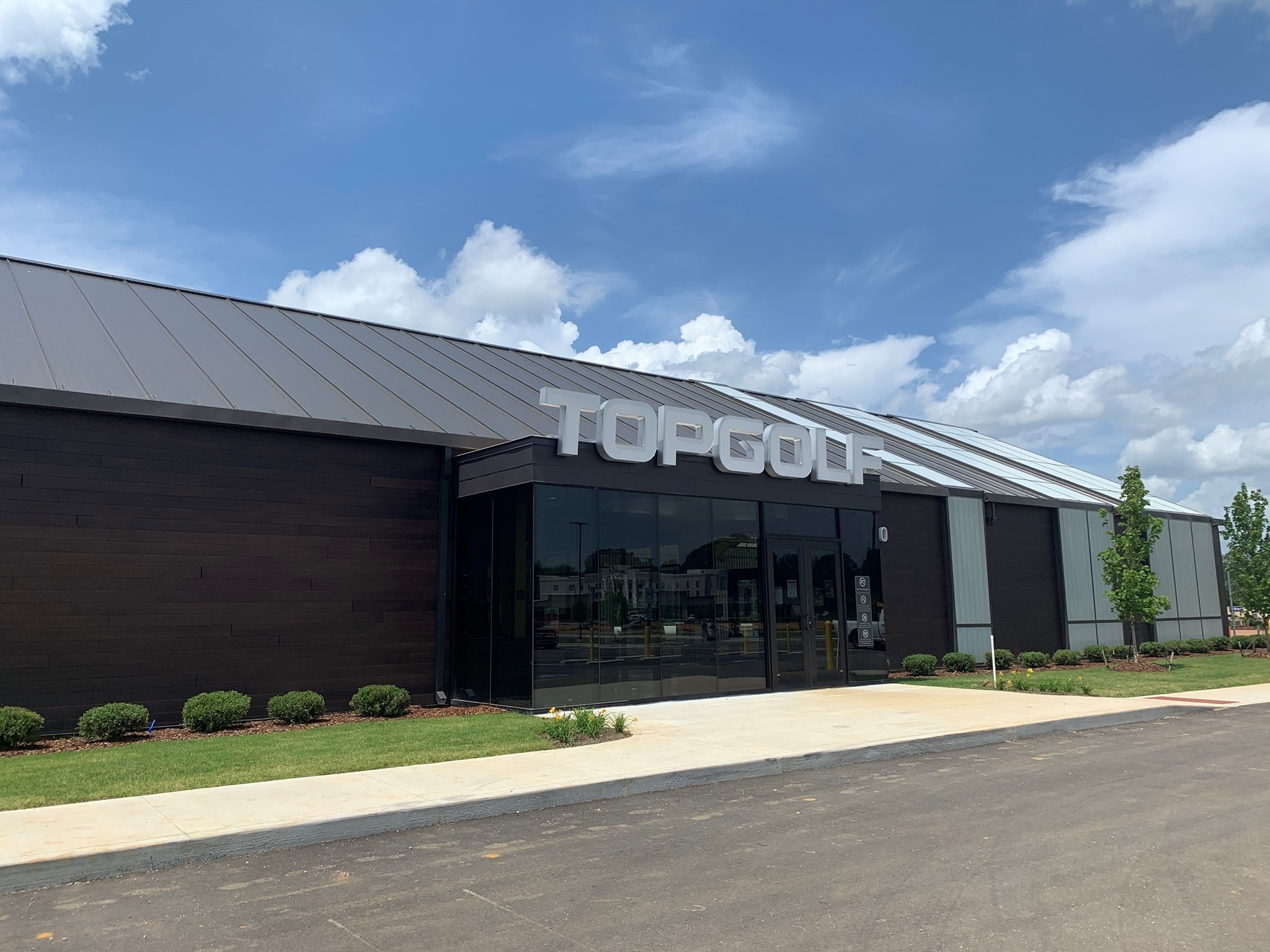 CTC's Membership Social Event coming up....
Come out to socialize with other CTC members at Top Golf!
EPetty | 07/20/2022
Chattanooga Track Club Member's Only Event

Top Golf - Chattanooga
Thursday, July 28th
6:30 - 8:30pm

Come out Thursday night to hit golf balls, play games, snack on appetizers, and hang out with your fellow Chattanooga Track Club Members.
Click HERE to register!