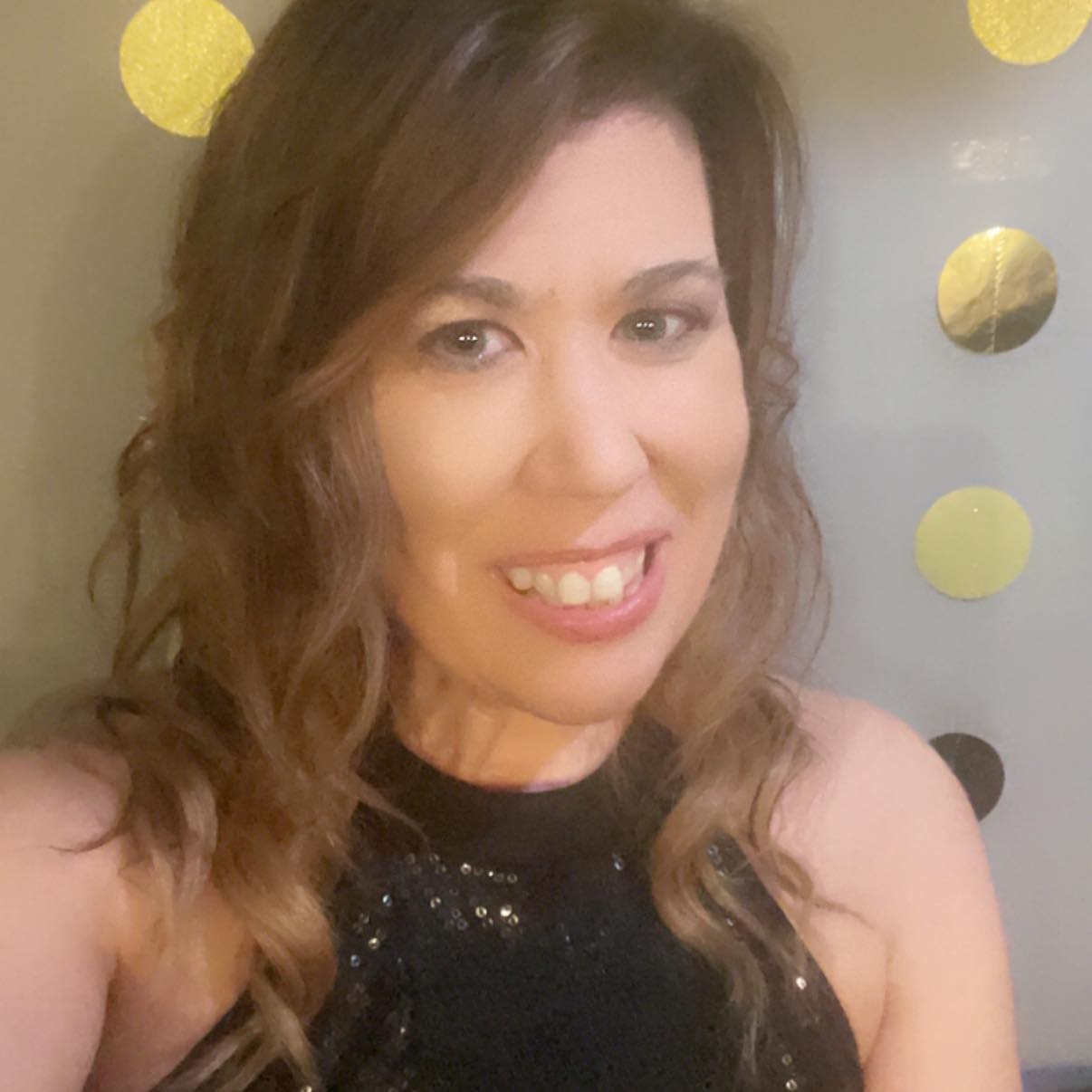 CTC 2021-2022 President Awarded!
Michelle Sledge named Run Club President of the Year!
EPetty | 02/06/2023
Chattanooga Track Club's own Michelle Sledge was named The Most Outstanding Club President of the Year by RRCA (Road Runner's Club of America). Michelle served as our club president in 2021 - 2022 and is also the Chickamauga Battlefield Marathon, Half Marathon, Jr. Marathon and Fort Oglethorpe 5K's race director!
Read more HERE on Chattanoogan.
Read the award annoucement HERE on RRCA.