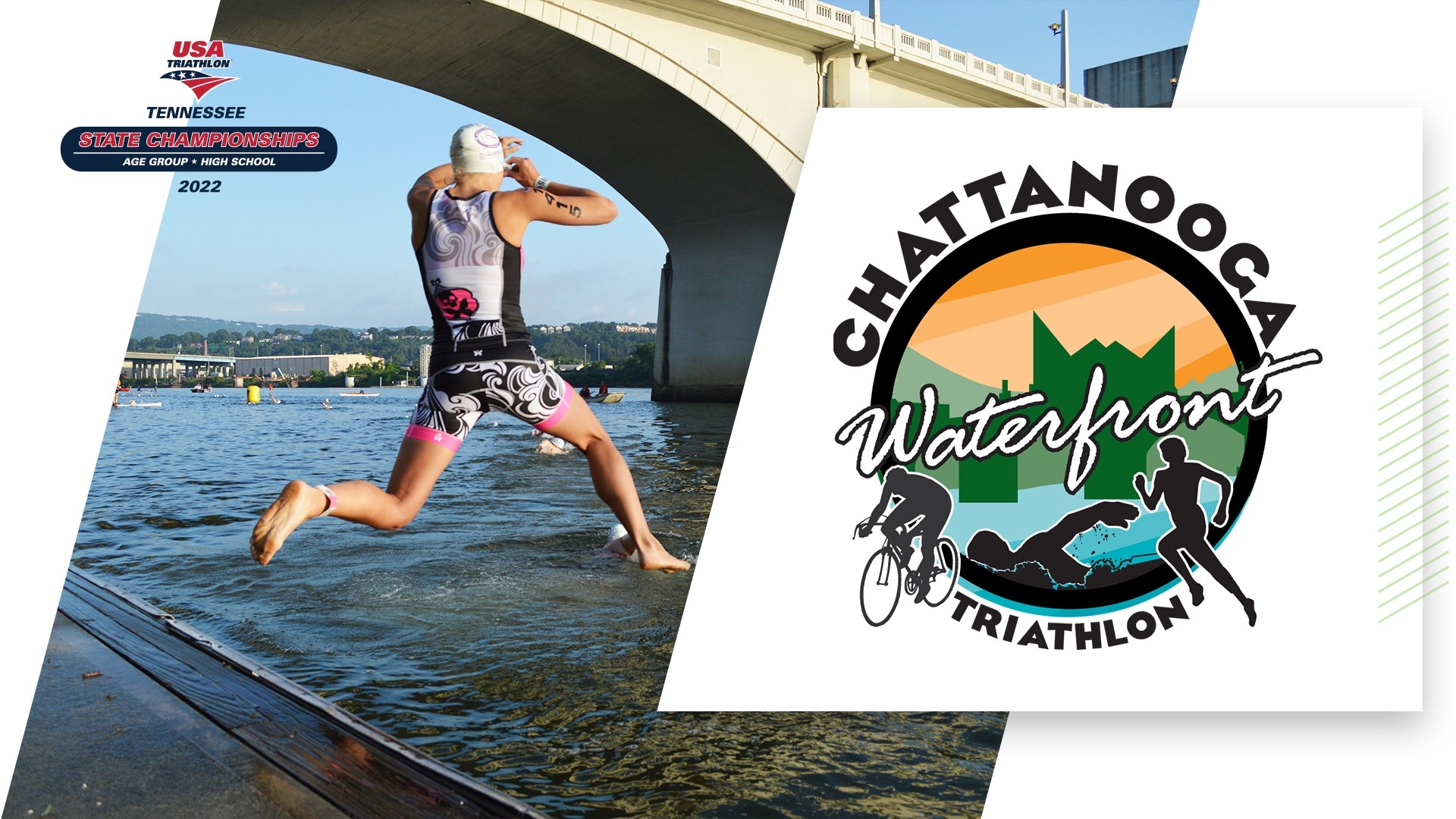 Come Race or Volunteer at the Chattanooga Waterfront Triathlon
Don't miss out on one of the best days of the year!
EPetty | 06/08/2022
Chattanooga Waterfront Triathlon
Sprint/Olympic Distance
Sunday, June 26th
This 40-year-old triathlon tradition in the heart of downtown Chattanooga is for the beginner to the most experienced racer. Athletes LOVE the down-river swim in the Tennessee River; the spectator-friendly, two-loop bike course; and the scenic run along the Chattanooga's Tennessee Riverwalk.
Want to get your feet wet?? The Sprint distance is a perfect beginers race!
This is a MUST for your summer race calendar!
Sign up to Volunteer HERE!
Sign up to Race HERE!