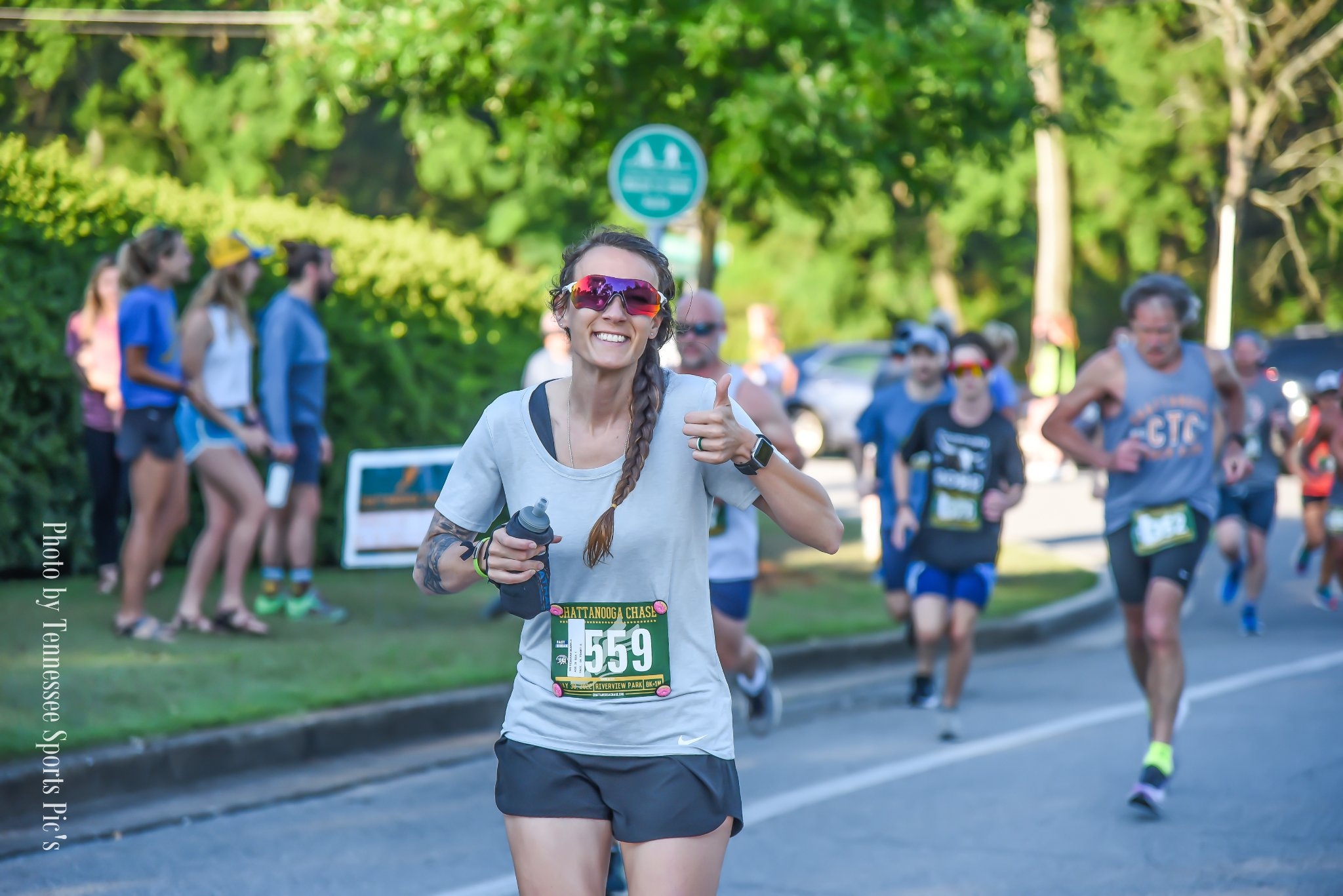 Chattanooga Chase Pictures Are Ready!
Check out the Chattanooga Chase Pics on Facebook....
EPetty | 06/06/2022
We hope you all enjoyed the Chattanooga Chase like we did!!!
Over 600 people that ran in the 8K and concured Minnekahda. Then at 10am over 300 people that ran in 1 Mile event. Thank you to all the runners and volunteers - you are the ones that make this event a success.
Click HERE to check out the pics, which are free to download!
Click HERE to see all the results!
We cannot wait to see you all again next year.