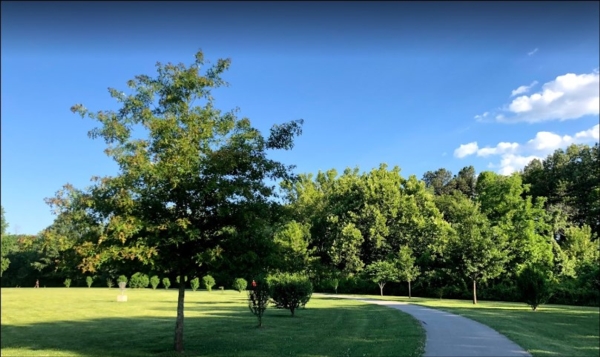 Saturday, January 15, 2022
MAD Backyard Ultra
The MAD Backyard Ultra is brought to you by the Chattanooga Track Club and is hosted by the race director of the Locomotion Endurance Event.

MAD backyard ultra has been slotted as a bronze ticket event and our winner will have a place reserved to enter the Ohio Backyard Ultra a silver ticket event, meaning the winner has a place on the national team to compete in the satellite world team backyard championships at the Big Dogs Backyard Ultra in Bell Buckle Tennessee.

Participants will run a 4.1667 mile loop every hour until only one person is standing. You have one hour to finish the loop once it has started. If you finish a loop within the hour, you may start the next hour's loop provided you are in the start corral when the next hour starts. If you do not finish within the hour, you are out of the race and considered a DNF. If no competitor manages one more lap than the others, then all athletes receive a DNF ('Did Not Finish') and there is no winner.
The Backyard ultra levels the playing field, where speed does not matter.  It is a battle of wills and the mind.  Anyone has a shot at this race.  
To signup:
https://ultrasignup.com/register.aspx?did=87282 or follow the link on MAD Backyard Ultra Facebook page.  
Schedule of Events:
January 14th: Packet Pickup - Chattanooga Track Club Headquarters  1014 Dallas Rd Ste 101. Chattanooga ?, TN, 37405-2704
January 14th: RV and Tent Camping Setup
January 15th: 6:30 AM - 7:15 Packet Pickup
January 15th: 8:00 AM  Race Start
Race Finish - ?????
AWARDS / SWAG
The last runner standing will receive a unique award, along with the runner who makes the assist.
All runners will receive a coin for their participation.
All runners will receive a long-sleeve t-shirt with their entry fee. In order to be guaranteed a shirt, all participants must be received by January 8, 2022.